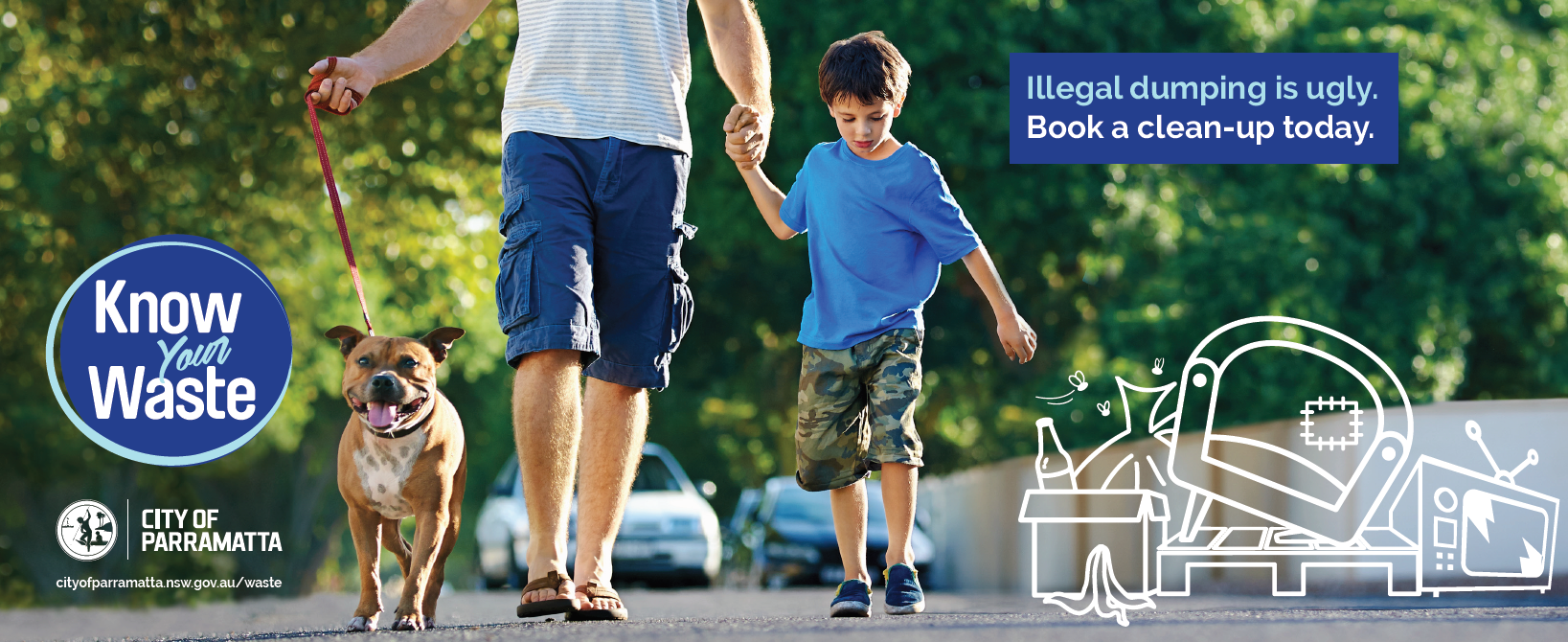 Clean-ups in the City of Parramatta Council area have now moved to a booking system. All bulky waste clean-ups have to be booked before they can be placed out for collection. Material placed on the kerb without a booking, or too early, will be treated as illegal dumping
and can result in a clean-up notice in excess of $500.
City of Parramatta provides residents with a weekly garbage service and an alternating, fortnightly recycling and garden waste service. All bin collection services will be carried out as usual on your regular collection day on public holidays.
Pre-register now for your home for the Garage Sale Trail on 17 & 18 October 2020.